Mission Statement
As private lenders, we continually strive to make high-quality loans that enable Borrowers to achieve their goals, while providing our investors a safe and reliable yield on their capital.
Our Core Values
Transparency
Build Trust
Be Humble
Pursue Excellence
Have Fun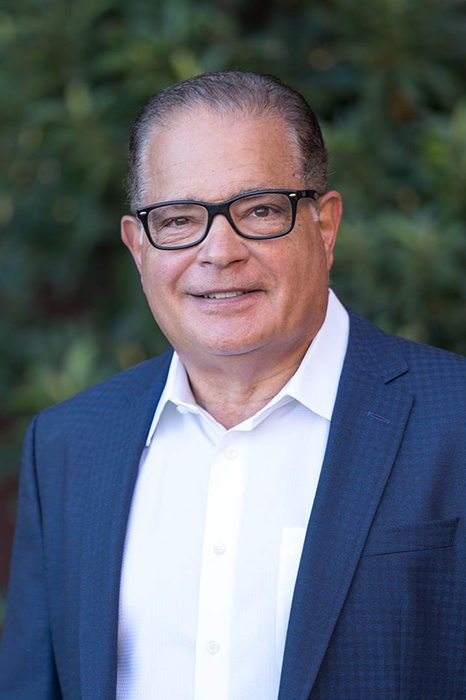 Phil Sollomi
Phil Sollomi has worked as a leader in Arizona's commercial real estate finance industry for almost thirty years. Mr. Sollomi was Senior Vice President with one of the largest Private Mortgage Banks in Arizona. His responsibilities were loan origination, head trainer of new loan officers, loan underwriting and construction administration. He was personally involved in the loan origination of over a billion dollars of private debt financing.
With his family moving to Phoenix when he was only 5 years old, Mr. Sollomi has deep Arizona roots. Following his graduation from Phoenix Brophy Prep, he went onto Arizona State University, where he graduated with honors with a BS in General Business. Mr. Sollomi currently is a licensed Mortgage Loan Originator in Arizona (NMLS 1240815) and he currently serves on the board of the Arizona Private Lenders Association (APLA). Mr. Sollomi has been happily married for over thirty years and has two adult children.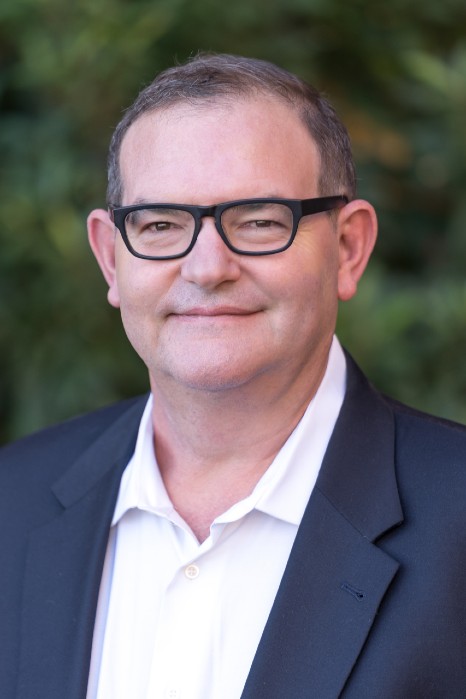 Bobby Barnes
Bobby Barnes has nearly 30 years of lending experience in the Phoenix metro area. Mr. Barnes served as President of Legacy Home Mortgage, a company he founded, from 1996 to 2010. He has since remained at the executive level in the mortgage business and continues to be a top producer in conforming and private money loans.
As an Arizona native, Bobby is active in the community and has served several local non-profit organizations including Kids in Focus, Brighter Way Dental and the Phoenix Theatre. He earned his BS in Business from the University of Arizona and has been recognized by The Phoenix Business Journal as one of the Valley's "40 under 40." Mr. Barnes currently is a licensed Mortgage Loan Originator in Arizona (NMLS 259990), where his sole focus is private money loans with an emphasis on creative deal structure. He also serves on the Board of Directors for The Kids in Focus, chairing this year's Noche para los Ninos (Day of the Children).